Leasing 
The Best Location In The Best Place To Do Business
It's All At Your Fingertips  
Everything you need to make your business run smoothly is just steps away from your office. Need a place for out of town clients to stay or for business meetings? 
Should you need a larger meeting space, the recently completed Virginia Beach Convention Center offers over 500,000 square feet including a 150,000 column free exhibit area, 29,000 square feet of meeting space and more than 2,200 parking spaces.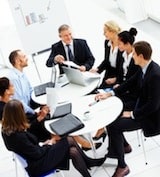 The four floors of commercial space in the Sidney Kellam Office Center range between 12,000 and nearly 14,000 square feet. Our leasing agents are ready to work with you to find the ideal configuration for your offices.
With over 59,000 gross square feet of new Class A office space, nearly 50,000 gross square feet of ground floor retail space, and 178 resort apartments, 31Ocean is a destination address unto itself. Phase II of 31Ocean, the Summer House Apartments, Sidney Kellam Office Building and Shops at 31Ocean join the posh Oceanfront Neptune's Park and Entertainment venue to create the largest development on the Virginia Beach Oceanfront.
Leasing for the Shops at 31Ocean and the Sidney Kellam Office center is now underway. Speak to one of our leasing agents today. Call 757.425.1714 for more information and to make an appointment. Discover what hundreds of business owners have already found out, Virginia Beach is where opportunities are made!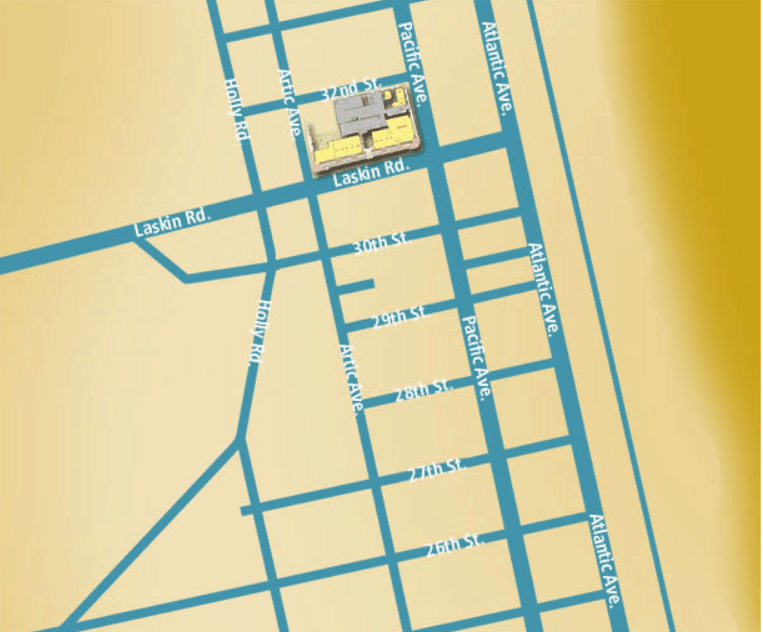 SUMMER HOUSE APARTMENTS – RESORT LIVING AT THE OCEANFRONT
50,000 square feet of retail stores, restaurants, outdoor cafes, boutiques just one block off the famous Virginia Beach Boardwalk and anchoring the affluent Virginia Beach North End.