Where To Go…What To See
Virginia Beach has much to offer and we work with a number of local vendors to ensure each of the guests always has a memorable and enjoyable visit!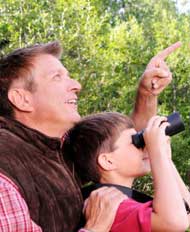 If you're still at a loss for something to do, here are a few dozen suggestions you can choose from to make your visit to Virginia Beach all that you wished.
Maybe recreation is not your game. For a more leisurely day consider visiting one or more of these museums, galleries and exhibits. Virginia Beach offers something for every interest, from historic homes, to aviation and maritime museums.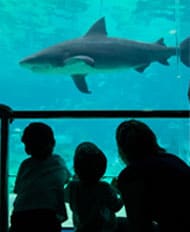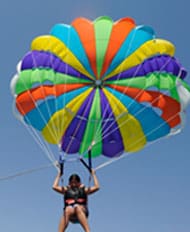 The Virginia Beach area and Hampton Roads have so much to offer there is no way to see it all in one trip, much less a few days. Within less than an hour drive time you can tour historic communities like Colonial Williamsburg and Jamestown, see world class Maritime museums, Art Galleries and more. Here are just a few attractions you may want to visit during your stay in Virginia Beach.
The Virginia Beach Resort area is a never ending playground for kids, parents and those who just want to be 'kids for a day'. There is a world of fun on and off the beach. Here are just a few attractions you may want to visit.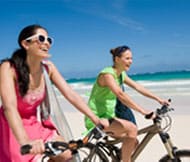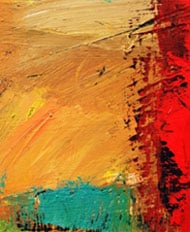 Virginia Beach is known for its beaches, resort activities, boardwalk and magnificent sunsets but you may not know that it is also home to a vibrant array of wildlife, including wildfowl, migratory birds, marine life and endangered species. Hike, bike or walk the trails of our parks and wildlife sanctuaries, explore historic locations and see the abundance of nature at every turn.
SUMMER HOUSE APARTMENTS – RESORT LIVING AT THE OCEANFRONT
50,000 square feet of retail stores, restaurants, outdoor cafes, boutiques just one block off the famous Virginia Beach Boardwalk and anchoring the affluent Virginia Beach North End.