Leasing
A Pedestrian's Paradise And Shopper's Delight
Gold Key/PHR, the Developer of 31Ocean, operates resort hotels and timeshare properties throughout the Virginia Beach Resort district. Their combined web presence and marketing reach is a critical benefit your business can leverage. Take advantage of cross-promotional sales opportunities, special event marketing at the boardwalk and Gold Key/PHR venues and especially the Internet marketing reach of the 31Ocean website.
Retail tenants of 31Ocean are provided with a hosted web presence on the 31Ocean.com website at no additional charge. For more information speak to our Retail Leasing Agents today contact them at 757.425.1714. And don't forget to sign up for our free newsletter so you can keep in touch with the latest developments at 31Ocean.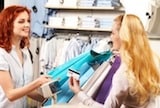 And what better attraction can there be than to work in such pleasant surroundings. Just ask companies like Starbucks and CVS Pharmacy why they chose to locate at 31Ocean.
As a retailer, there is no better location than the heart of shopper paradise. And 31Ocean is just that. It is located on the Beach's busiest corridor where dozens of boutique shops and restaurants are already prospering and expanding. It is where summer tourists flock day and night and spend over $1 billion each year. And as the surveys consistently show, tourists find shopping to be their #1 favorite activity. It is where nightly entertainment and seasonal events take place nearly every weekend. 31Ocean is the answer to a retailer's dreams: a prime location steps from the ocean, guaranteed traffic from affluent locals and tourists, and brand new amenities to help your retail thrive. Call 757.437.7878 and ask about the opportunities available for your business.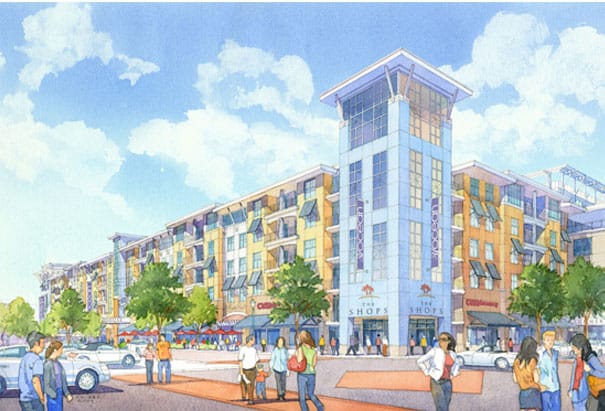 SUMMER HOUSE APARTMENTS – RESORT LIVING AT THE OCEANFRONT
50,000 square feet of retail stores, restaurants, outdoor cafes, boutiques just one block off the famous Virginia Beach Boardwalk and anchoring the affluent Virginia Beach North End.